Hebei Taobo Machinery Co., Ltd.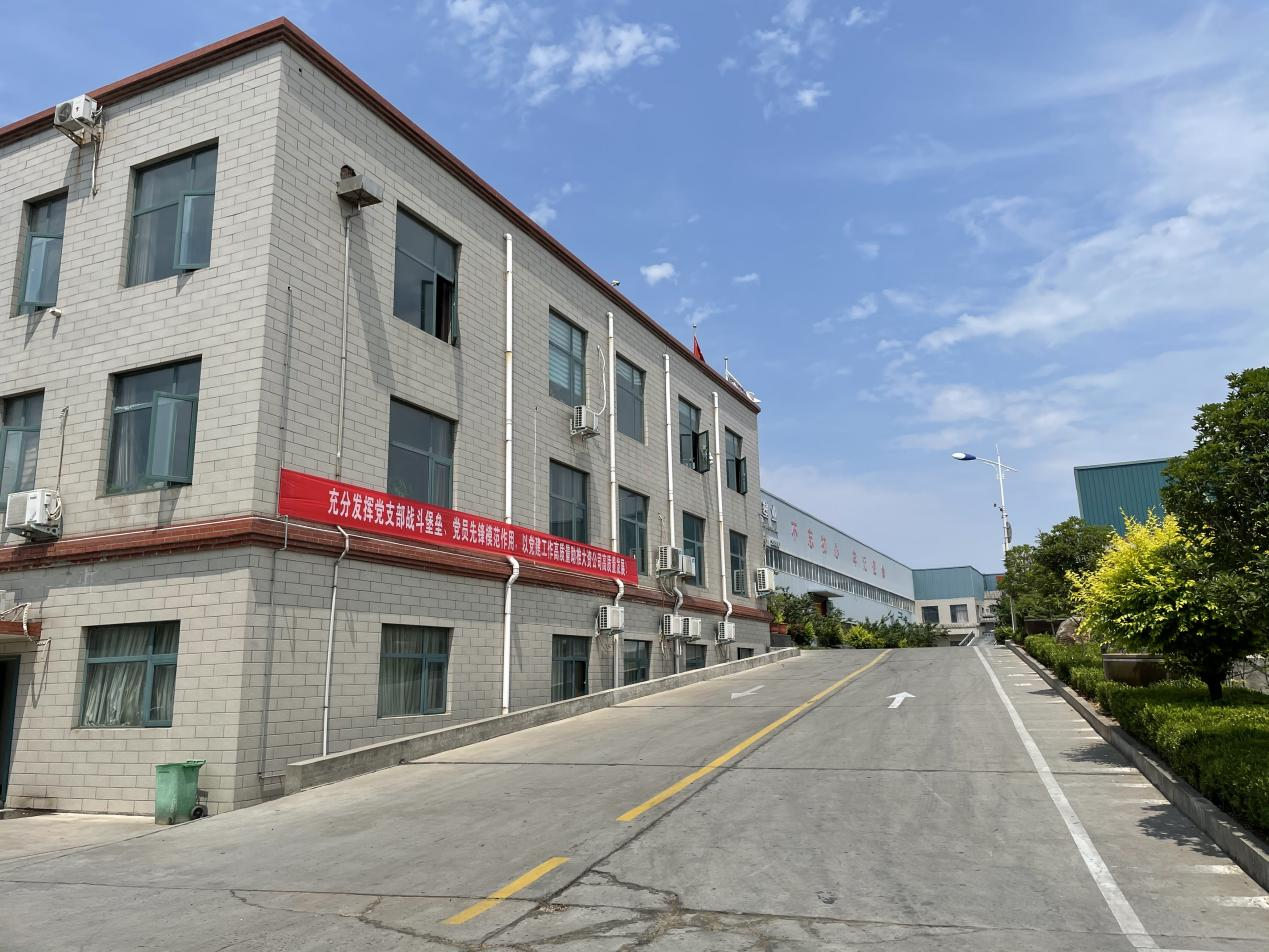 Hebei Taobo Machinery has been focusing on manufacturing grains pulses & oil seeds processing equipment over 5 years .
Taobo machinery has successfully designed and produced air screen cleaner, double air screen cleaner, air screen cleaner with gravity table, De-stoner and gravity de-stoner, gravity separator, Magnetic separator, color sorter, beans polishing machine, beans grading machine, auto weight and packing machine, and bucket elevator, slope elevator, conveyor, belt conveyor, weight bridge, and weight scales, auto sewing machine, and dust collector system for our processing machine, woven PP bags. Our of our products have stable quality, perfect performance and advanced technology, All of our staff trust "Quality it is our culture'' We are keeping promoting our professional skill, study the advanced international technology for contribute to the agriculture machinery industry.
All of us trust quality it is first
We are professional for one-station services, Most or our clients are agriculture exporters, we have more than 300 clients around the world. We can provide the cleaning section, packing section, transport section and pp bags for one station purchase. To save our clients energy and cost
Right now, Our company has marketing department, international trading department, R&D Department, After-sales department, 24hours Online Support.
Department, Board of Directors department. We have more than 100 employees. All of us trust quality it is first. That's why we are growing up soonest.
Our goal it is all the Agro-exporters can use our cleaning machine in the world. now days, the market's requirements for crops and grains are becoming more and more stringent. We hope that our equipment can play an important role in the process of agricultural mechanization.
For us, quality is our culture
 We believe that only by providing all our clients with high-quality equipment can our company survive. There are a group of people in China who work hard and hope to be seen by the world. That is us., Everyone of Taobo machinery, hope that our equipment can bring the biggest benefits to customers, and we will also provide customers with the best rates.
Win-win together can win the future ,Our team will do all best for it .