Product Detail
Product Tags
Professional machine for removing bad and injured grains and seeds from good grains and good seeds.
The 5TB Gravity Separator it can remove blighted grains and seeds, budding grains and seed, damaged seed, injured seed, rotten seed, deteriorated seed, moldy seed, non-viable seed and shell from good grain, good pulses, good seeds, good sesame good wheat, barely, maize, all kinds of seeds.
By adjusting the wind pressure form bottom of gravity table and  the gravity table's Vibration frequency it can work for different material.In the vibration and wind the bad seeds and broken seeds will move to bottom, Meanwhile the good seeds and grains will move from bottom to upper position, that's why the gravity separator can separate the bad grains and seeds from the good grains and seeds.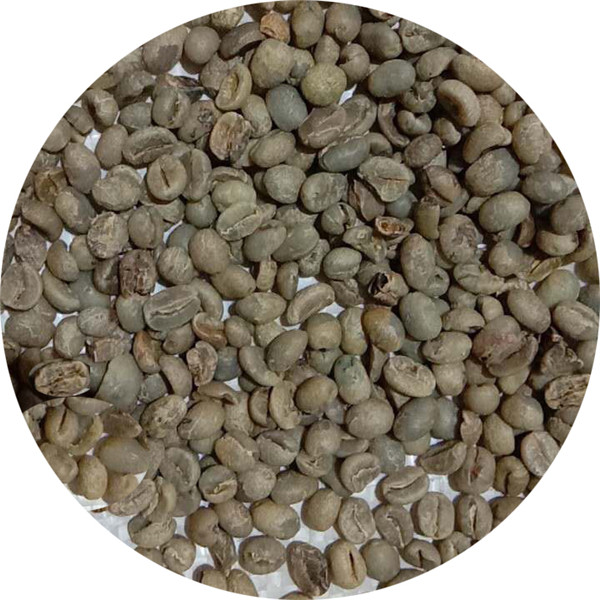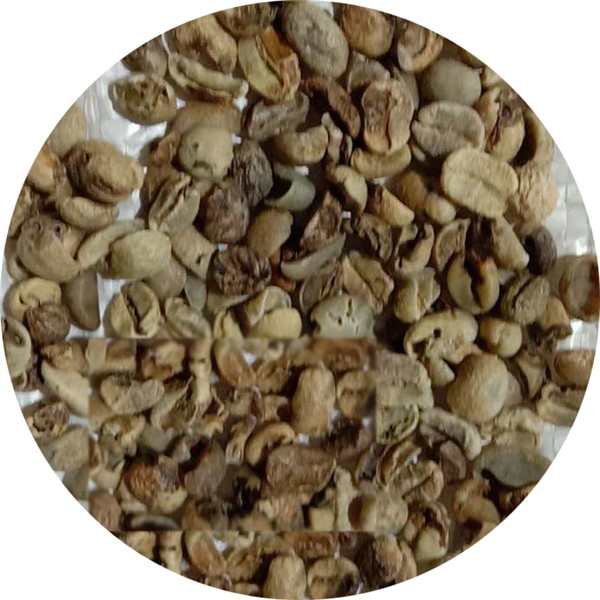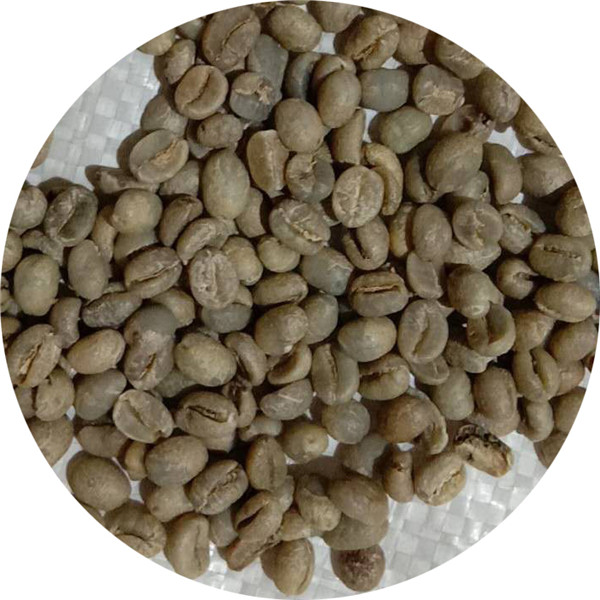 Whole Structure of the Machine
It combines low speed no broken slope elevator, Stainless steel Gravity table, grain vibrating box, Frequency converter, brand motors, Japan Bearing
Low speed no broken slope elevator: Loading grains and seeds and beans to the gravity separator without any broken, Meanwhile it can recycling the mixed beans and grains to feed the gravity separator again
Stainless steel sieves: Used for food processing
Wood frame of gravity table : for supporting long time using and high efficient vibrating
Vibrating box :Increasing the output capacity
Frequency converter :Adjusting the vibrating frequency for suitable different material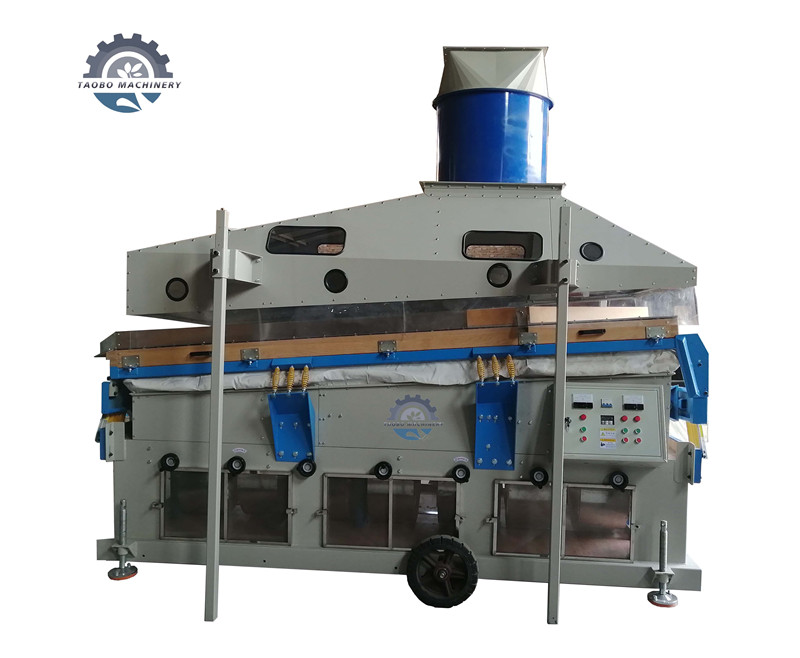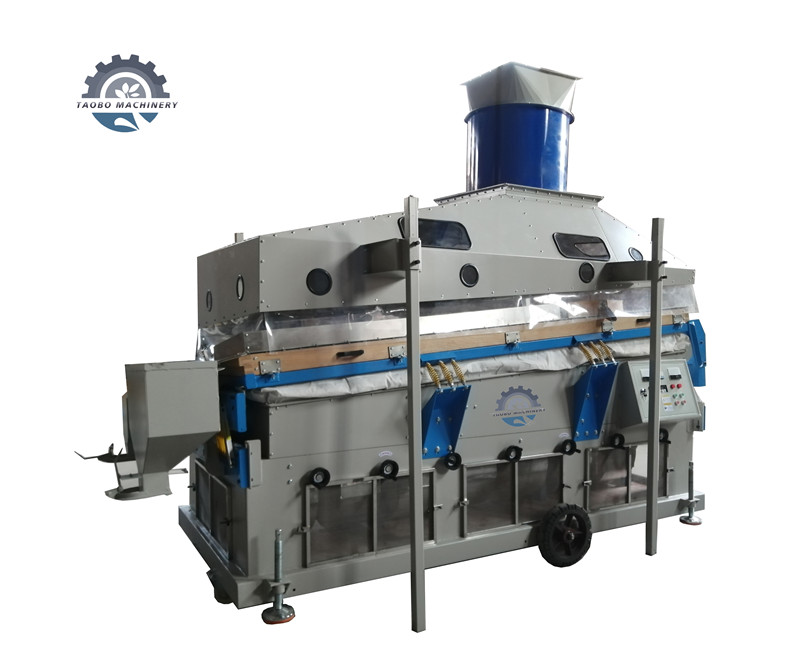 ● Japan bearing
● Stainless steel woven sieves
● Table wood frame imported from USA, durable for long time
● Sand blasting appearance protecting from rusting and water
● The gravity separator can remove all the blighted seeds, budding seeds, damaged seeds (by insect)
● The gravity separator consists of gravity table, wood frame, seven wind boxes, vibration motor and fan motor.
● The gravity separation adopts high quality bearing, Best beech and high quality stainless steel table facet.
● It is equipped with the most advanced frequency converter.It is can adjust the vibration frequency to suitable for different types of materials.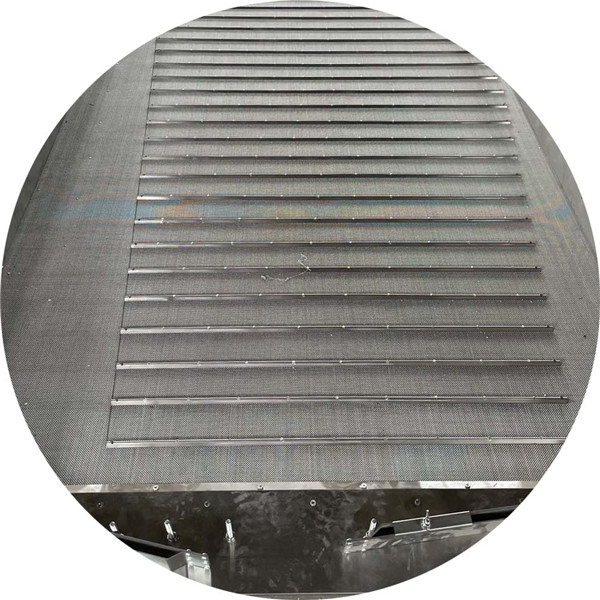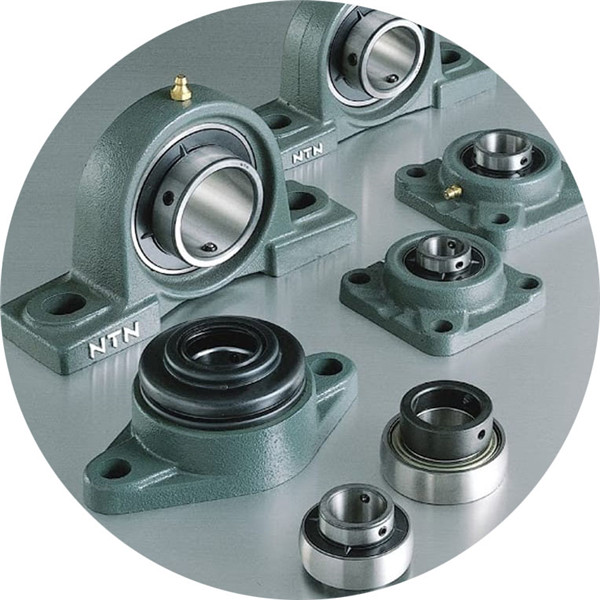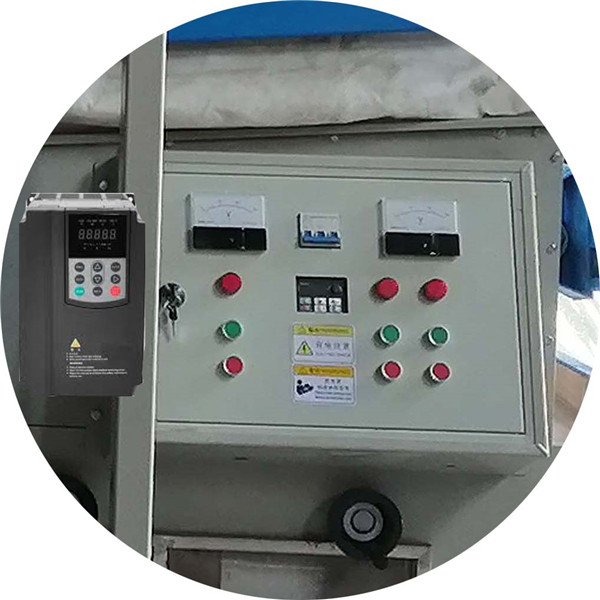 ● Easy to operate with high performance.
● High Purity :99.9% purity especially for cleaning sesame and mung beans
● High quality motor for seeds cleaning machine, high quality Japan bearing.
● 7-20 Ton per hour cleaning capacity for cleaning different seeds and clean grains.
● Non broken low speed slope bucket elevator without any damage for the seeds and grains.
Name

Model

Sieve size (mm)

Power(KW)

Capacity (T/H)

Weight(KG)

Oversize

L*W*H(MM)

Voltage

Gravity separator

5TBG-6

1380*3150

13

5

1600

4000*1700*1700

380V 50HZ

5TBG-8

1380*3150

14

8

1900

4000*2100*1700

380V 50HZ

5TBG-10

2000*3150

26

10

2300

4200*2300*1900

380V 50HZ
Why we need the gravity separator for cleaning ?
Nowadays, Every countries have higher and higher requirements for food exports.Some countries need to have a purity of 99.9%, In the other hand, If the sesame seeds and grains, and beans has higher purity, they will get higher price for selling in their market.As we known, the current situation is that We used the sample cleaning machine to clean up, but after cleaning, there are still some damaged seed, injured seed, rotten seed, deteriorated seed, moldy seed, non-viable seed existing in the grains and seeds.So we need to use the gravity separator to remove these impurities from the grain to improve the purity.
In generally, we will install the gravity separator after the pre-cleaner and Destoner, so that to get the high performance.
---
Previous:
Grading machine & beans grader
---
Write your message here and send it to us