Double air screen cleaner
Product Detail
Product Tags
Double air screen cleaner very suitable for cleaning sesame and sunflowers and chia seed, Because it can remove the dust  leaves and light impurities very well. The double air screen cleaner can clean light impurities and foreign objects by vertical air screen, Then vibrating box can remove big and small impurities and foreign objects. Meanwhile the material can be separate into big, medium and small size when though different size sieves. This machine can remove stones also, The secondary air screen can remove dust from final products again for improve the sesame purity.
Whole Structure of the Machine
It consists of Bucket Elevator, Dust collector, double Vertical air Screen, vibration box and Sieve.
● Double air screen cleaner, with double air screen, twice air screen, It can remove the dust light impurity, big and small impurities to get the high purity sesame.
● Lager sieves surface upto 1. 2*2. 4 m² -high efficient, Easy to change sieves
● Double air screen cleaner is suitable for material with high impurities. such as sunflower seeds, melon seeds, buckwheat, flax seeds, etc.
● The material can be classified into big, medium and small particles with different layers(different size) of sieves.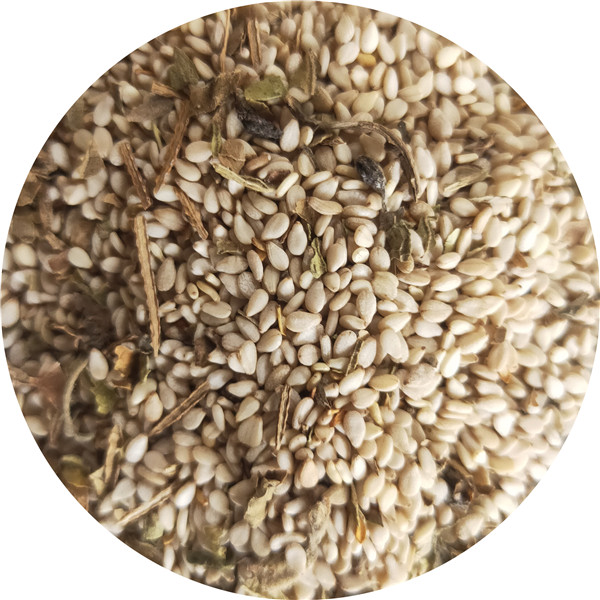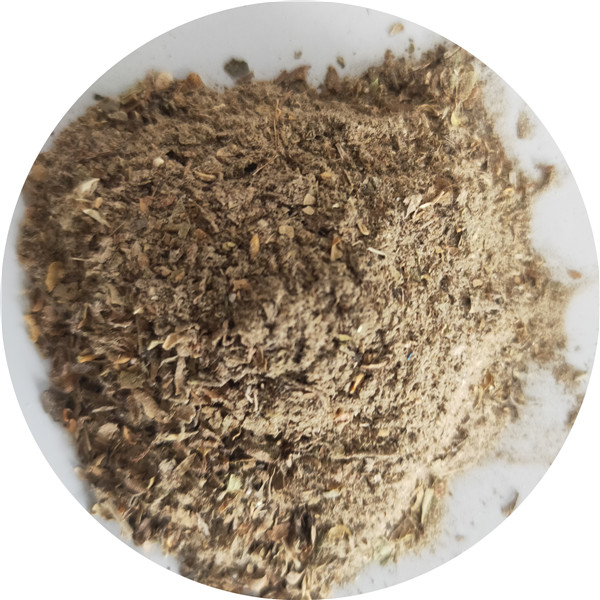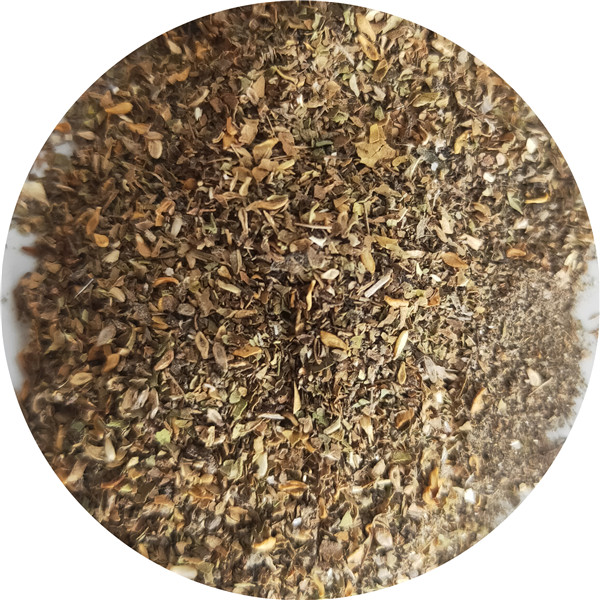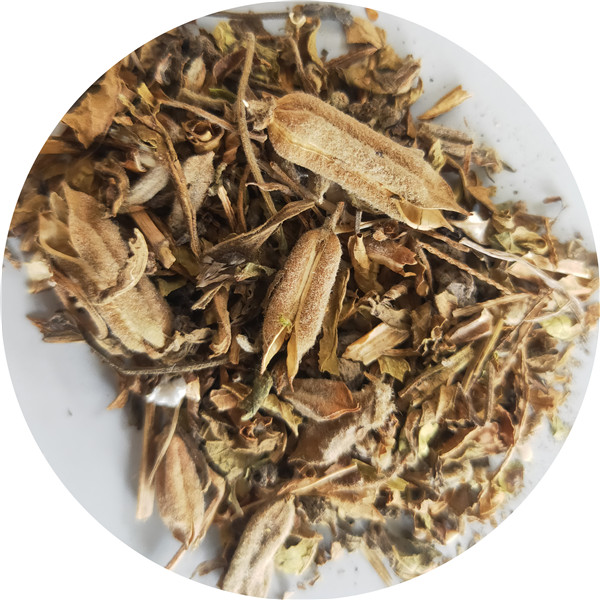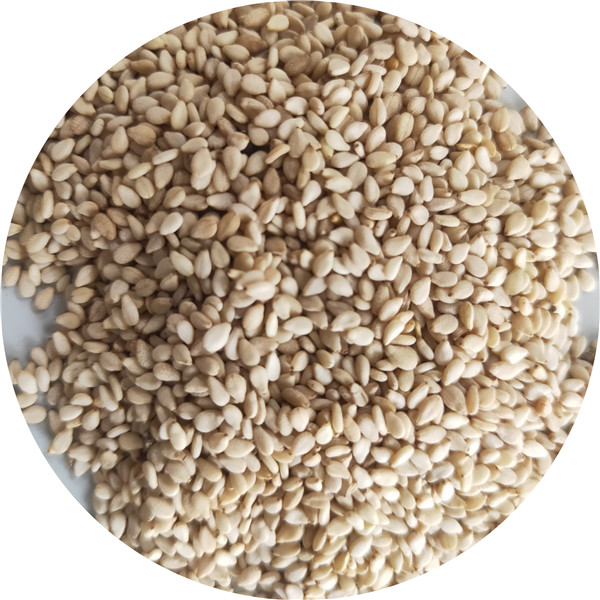 ● Easy to operate with high performance.
● High Purity :99% purity especially for cleaning sesame
● High quality motor for seeds cleaning machine, high quality Japan bearing.
● 3-7 Ton per hour cleaning capacity for cleaning different seeds and clean grains.
● Non broken low speed bucket elevator without any damage for the seeds and grains.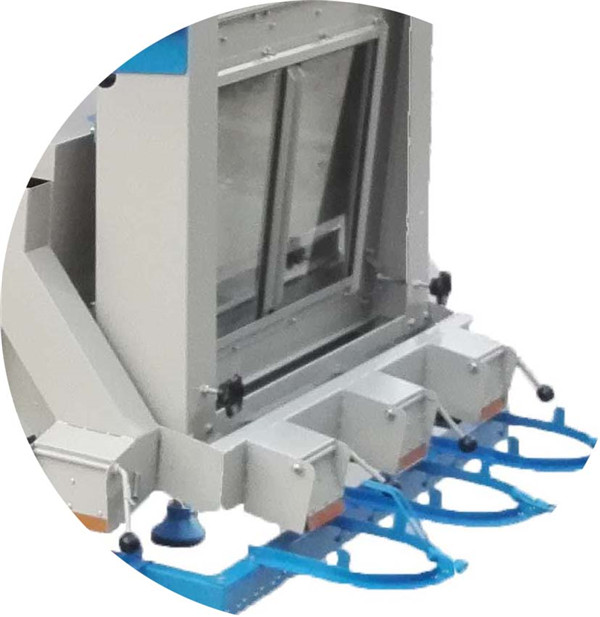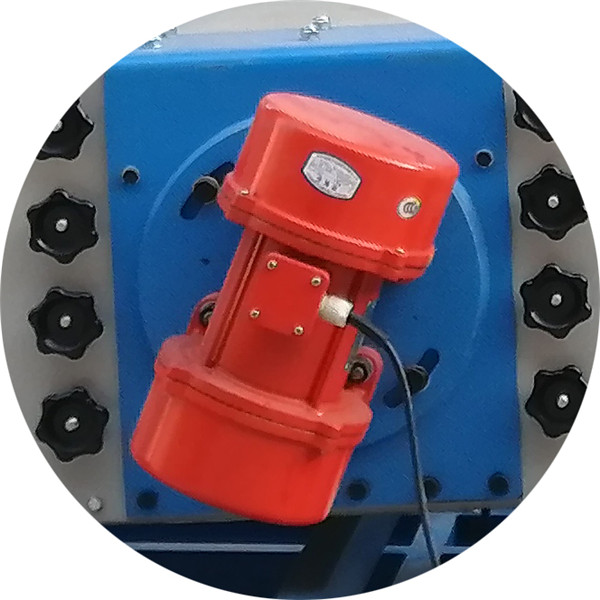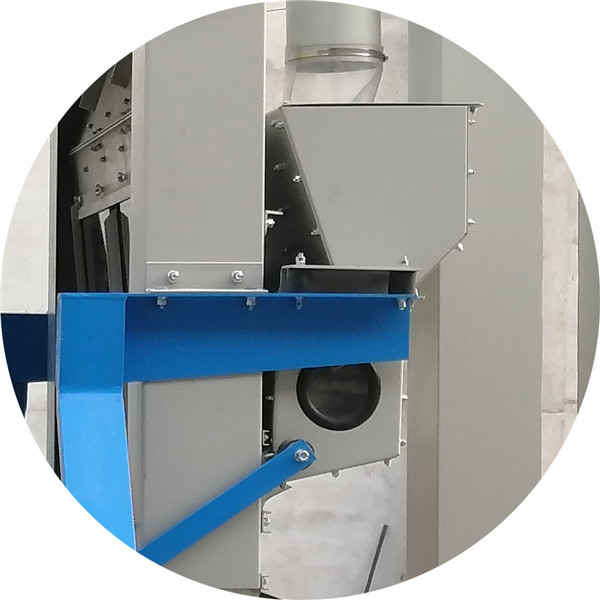 Name
Model
Size of sieves(mm)
Layer
Capacity (T/H)
Weight(T)
Oversize

L*W*H(MM)

Power(KW)
Voltage
Double air screen
5TBDA-6
1250*2400
Three
6
1. 6
3290*2400*3400
8. 5
380V

50HZ

5TBDA-7. 5
1250*2400
Four
7
1. 7
3290*2400*3400
9. 5
380V 50HZ
How the cleaner machine clean sesame ?
Raw sesame enter the front-end vertical air screen through elevator or belt conveyor, The first wind selection can remove dust and light impurities according to the different proportion of impurities and materials. Then the materials enter vibration box, which can remove big and small impurities by different types sieve. Finally sesame enter the back air screen; the secondary wind selection can remove the remnant light impurities further.
What about the installation for the cleaner ?
When we load the sesame cleaner to the container, we will consider the installation work in your company, so we will make the video when we disassemble the sesame cleaner, when the sesame cleaner arrive your warehouse we will send it you, Only a few parts will be disassembled. For the machine insturction and guide we will send together with the machine, The very important it is we have the 24 hour on line support for you.
---
---
Write your message here and send it to us