Air screen cleaner with gravity table
Product Detail
Product Tags
Air screen can remove light impurities such as dust, leaves, some sticks, The vibrating box can remove small impurity. Then gravity table can remove some light impurities such as sticks, shells, insect bitten seeds. the back half screen remove bigger and smaller impurities again. And This machine can separate the stone with different size of the grain/seed, This is the whole flow processing when the cleaner with gravity table working.
Whole Structure of the Machine
It consists of Bucket Elevator,  Air Screen, Vibrating box , Gravity Table and Back Half Screen .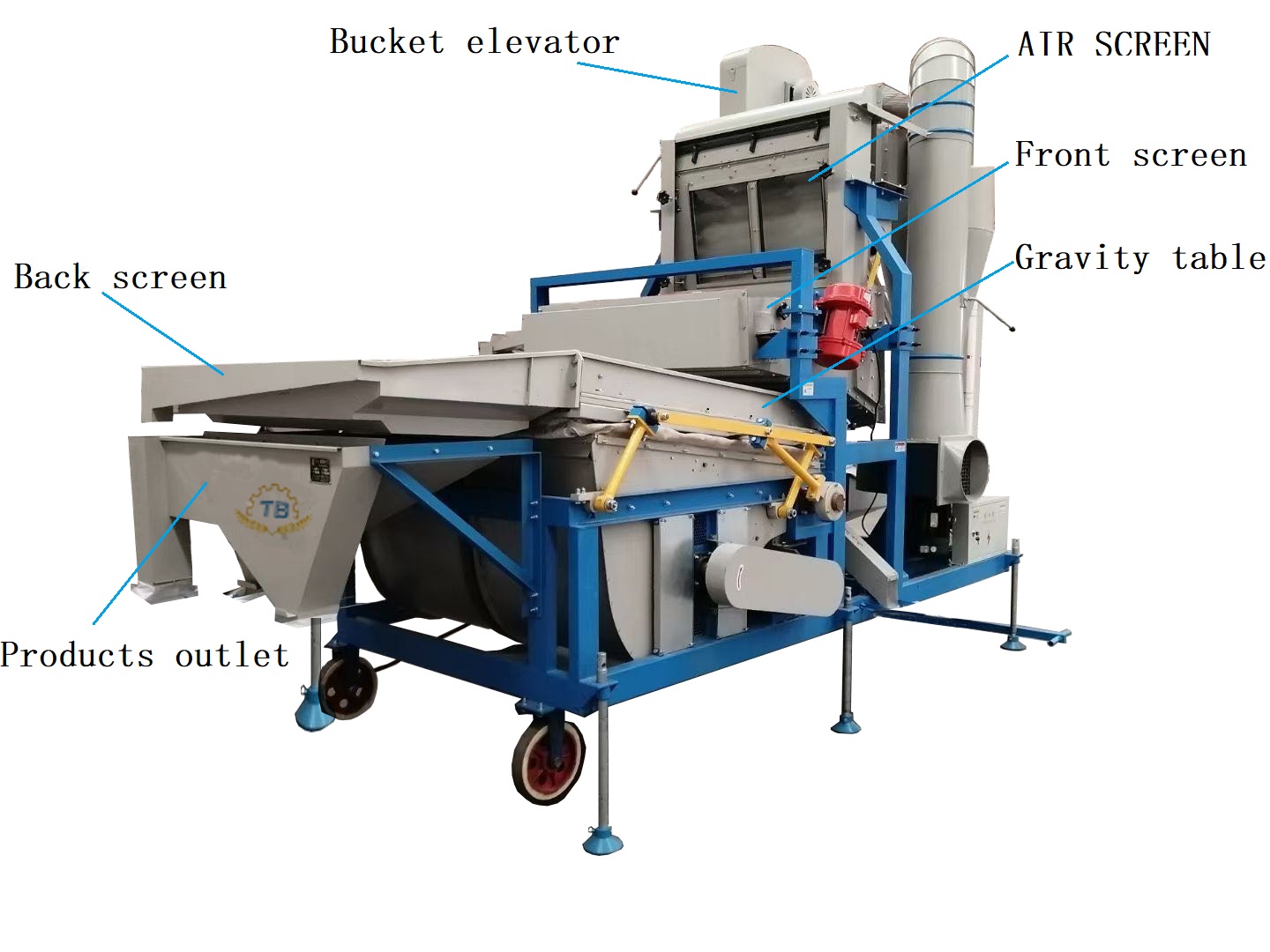 Bucket Elevator: Loading the material to the cleaner, without any broken
Air Screen : Remove all the light impurities and dust
Vibrating box : Remove the smaller impurities
Gravity Table : Remove the bad seeds and injured seeds
Back screen: It remove larger and smaller impurities again
● Easy installation and high performance .
●Larger production capacity : 10-15tons per hour for grains .
●Environmental cyclone duster system to protect clients warehouse .
● This seed cleaner can be used for various materials. Especially sesame, beans , groundnuts .
● The cleaner has low speed non broken elevator, air screen and gravity separating and other functions in one machine.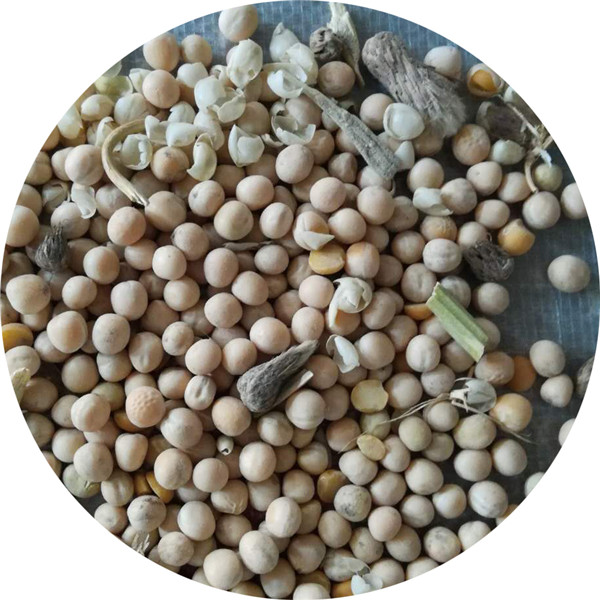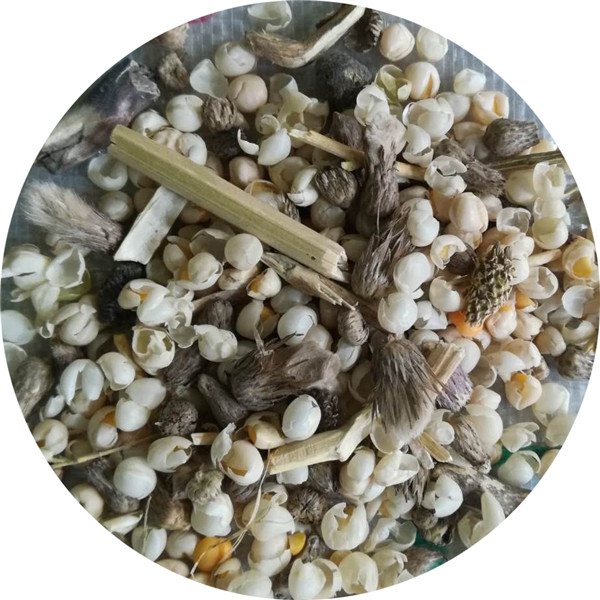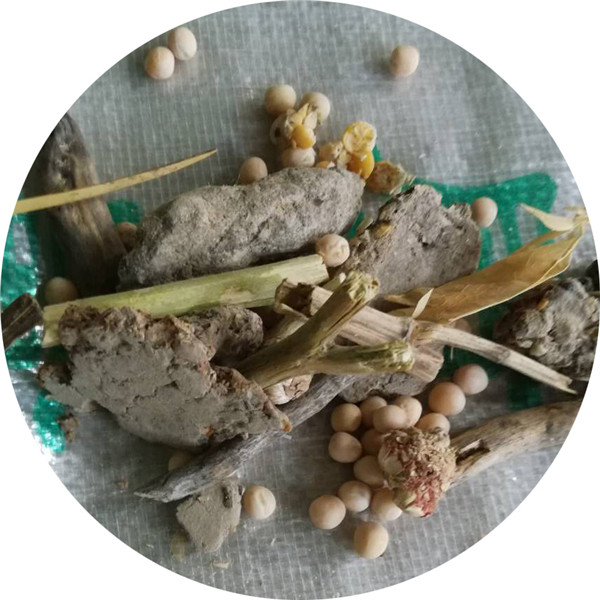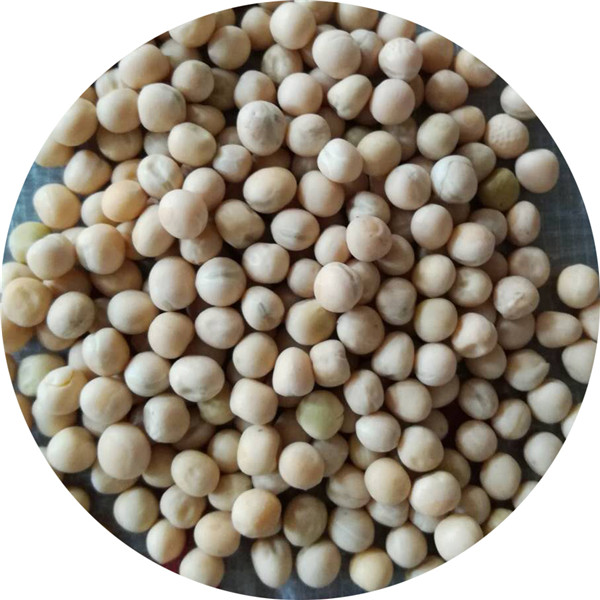 ● Easy to operate with high performance.
● High Purity :99% purity especially for cleaning sesame, groundnuts beans
● High quality motor for seeds cleaning machine, high quality Japan bearing.
● 7-15 Ton per hour cleaning capacity for cleaning different seeds and clean grains.
● Non broken low speed bucket elevator without any damage for the seeds and grains.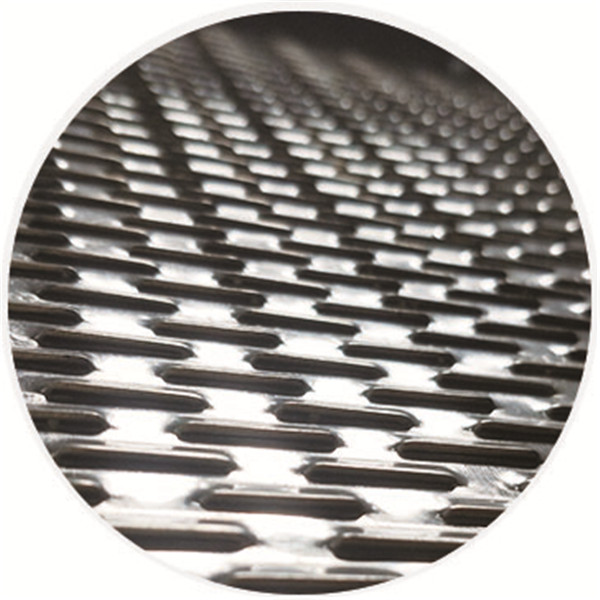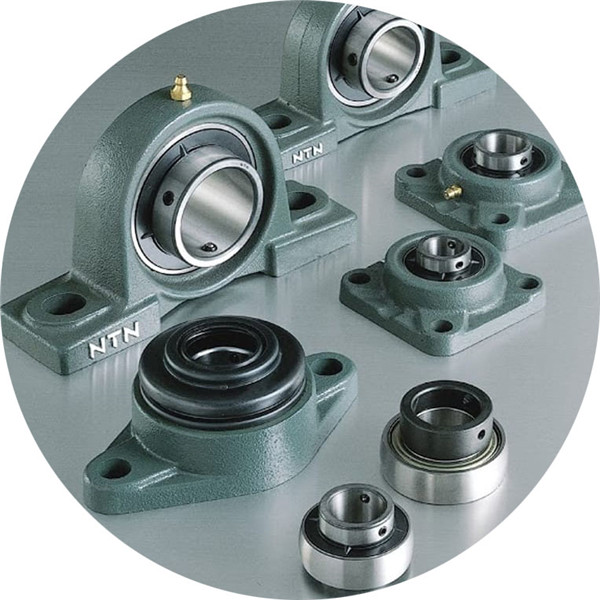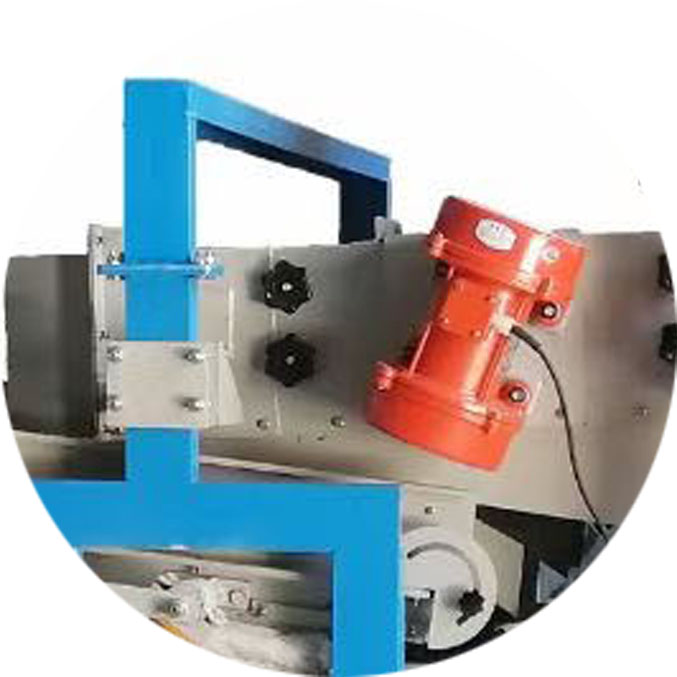 Name
Model
Table size(MM)
Power(KW)
Capacity (T/H)
Weight(KG)
OversizeL*W*H(MM)
Voltage
Air screen cleaner with gravity table
5TB-25S
1700*1600
13
10
2000
4400*2300*4000
380V 50HZ
5TB-40S
1700*2000
18
10
4000
5000*2700*4200
380V 50HZ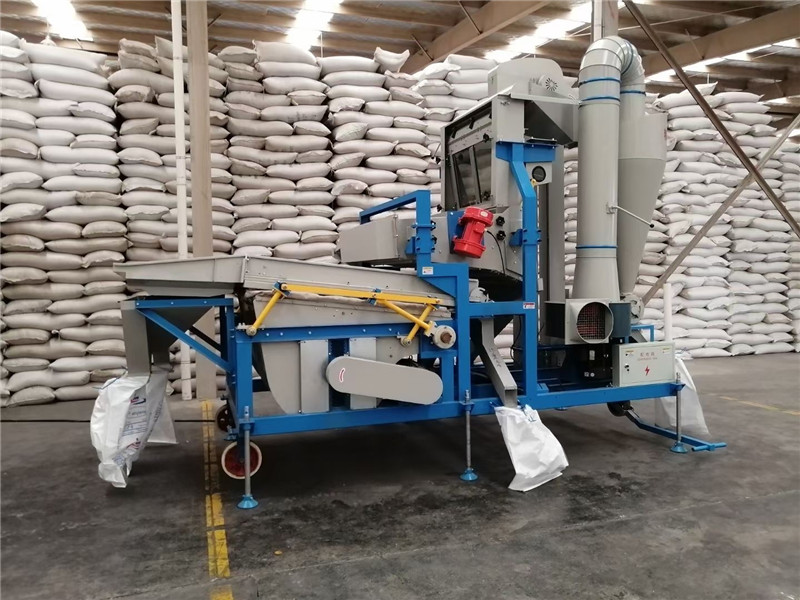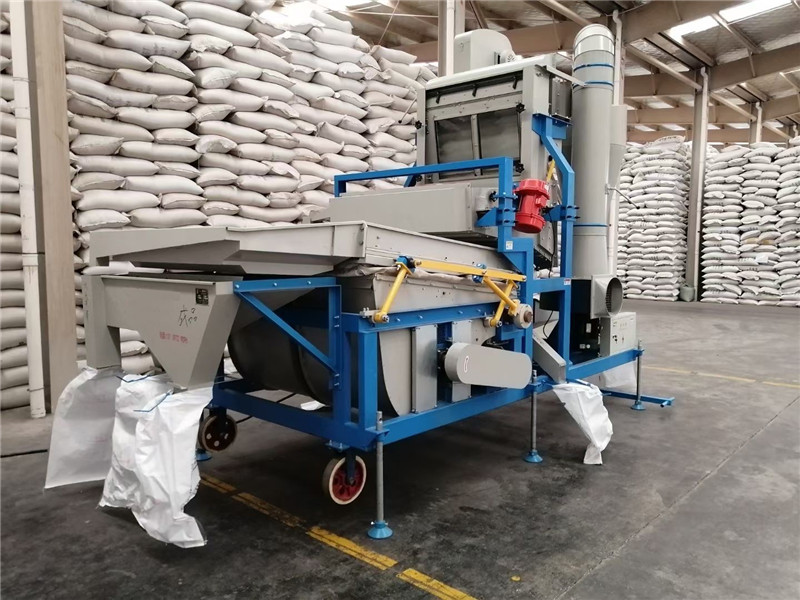 What is the difference between seed cleaner and seed cleaner with gravity table ?
The structure it is totally different , The seed cleaner gravity table It consists of Bucket Elevator,  Air Screen, Vibrating box , Gravity Table and Back Half Screen . But sample seed cleaner consists Bucket Elevator, Dust Collector, Vertical Screen, vibrating box and  Sieve grader , Both of them can clean the dust , light impurities and larger impurities and so on from sesame seeds , beans ,pulses and other grains  , But the seed cleaner with gravity table can remove the bad seeds , injured seeds and broken seeds as well . normally the seed cleaner as the pre-cleaner in the sesame processing plant , seeds cleaner with gravity table will used with grading machine together for processing sesame ,and groundnuts ,different kind of beans .
---
Previous:
Gravity separator
Next:
Hot New Products China Grain Drum Sieve Cleaner Machine Paddy Drum Cleaner Cylinder Cleaner Wheat Barrel Pre-Cleaning Equipment for Rice Machinery
---
Write your message here and send it to us