Product Detail
Product Tags
The 5TB-Magnetic separator it can processing : sesame, beans, soya beans, kidney beans, rice, seeds and different grains.
The Magnetic Separator will remove the metals and magnetic clods and soils from the material, when the grains or beans or sesame feed in the magnetic separator, the belt conveyor will transport to the strong magnetic roller, All the material will be thrown out in the end of the conveyor, because the different strength of magnetism of metal and magnetic clods and soils, their running route will change, then it will separate from the good grains and beans and sesame .
That's how the clod remover machine working .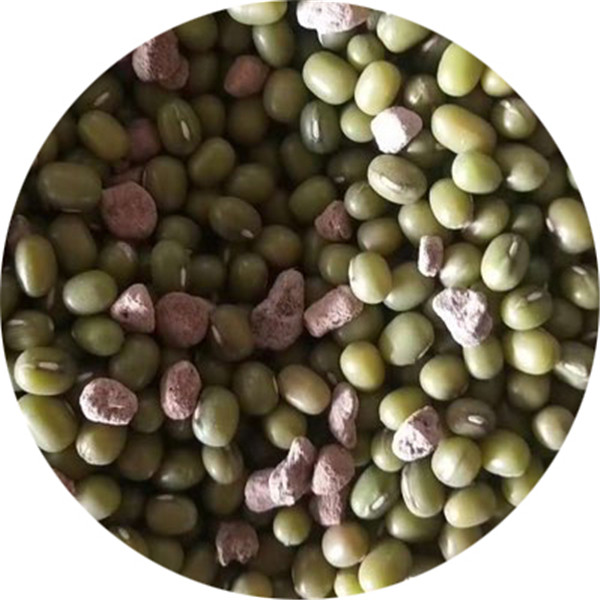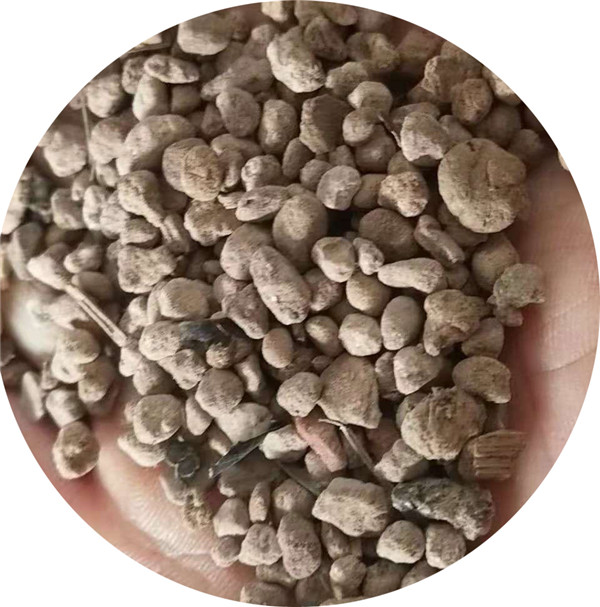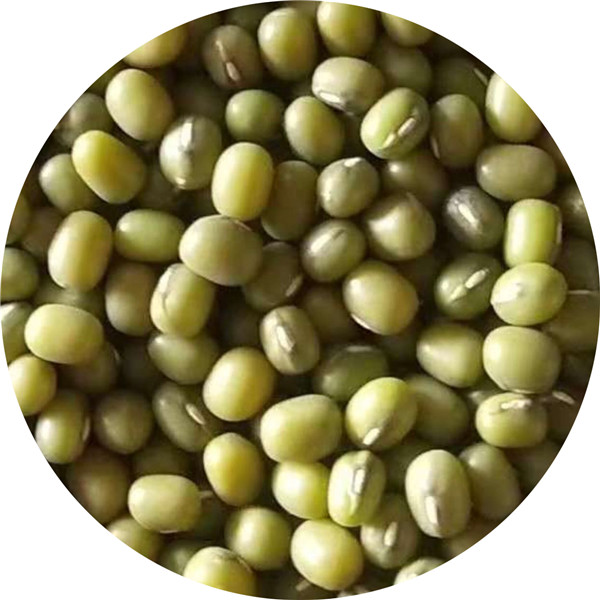 Whole Structure of the Machine
Magnetic separator consists of Bucket Elevator, Belt conveyor, Grain Exits., Frequency converter, brand motors, Japan Bearing
Low speed no broken slope elevator: Loading grains and seeds and beans to the magnetic separator without any broken
Stainless steel surface : Used for food processing
Frequency converter :Adjusting the vibrating frequency for suitable different grains, beans, sesames and rice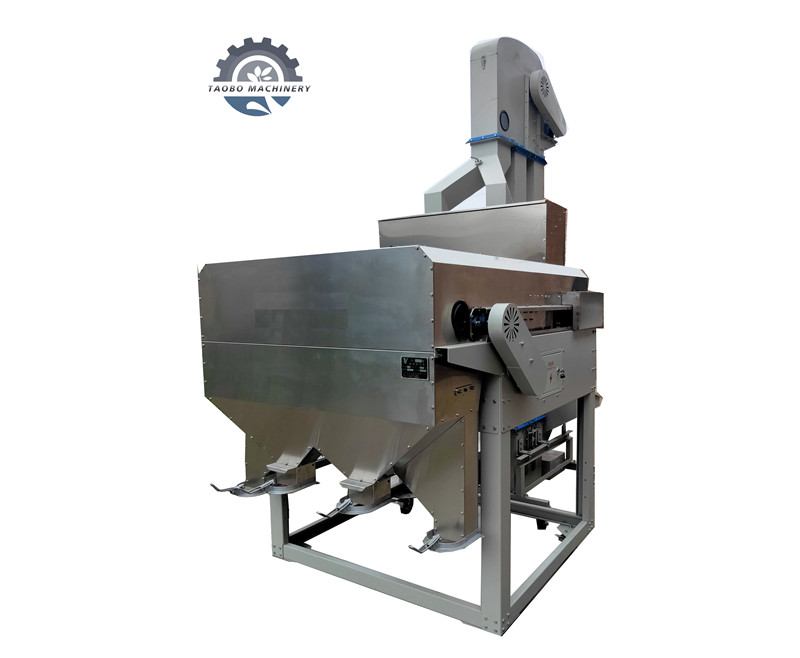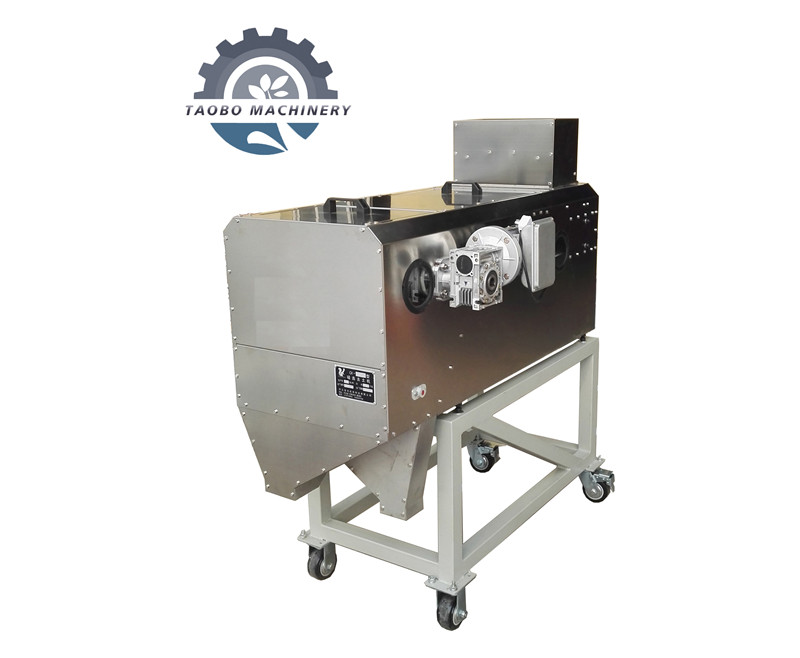 ● Japan bearing
● Stainless steel surface
● Wide magnetic surface design 1300mm and 1500mm.
● Sand blasting appearance protecting from rusting and water
● The key components are 304 stainless steel structure, which used for food grade cleaning .
● It is equipped with the most advanced frequency converter . It is can adjust the belt speed to suitable for different types of materials .
● The Magnetic field strength of the magnetic roller is more than 18000 Gauss, which can remove all the magnetic material from the beans and other material .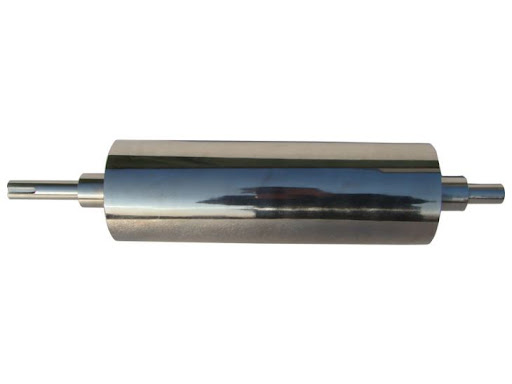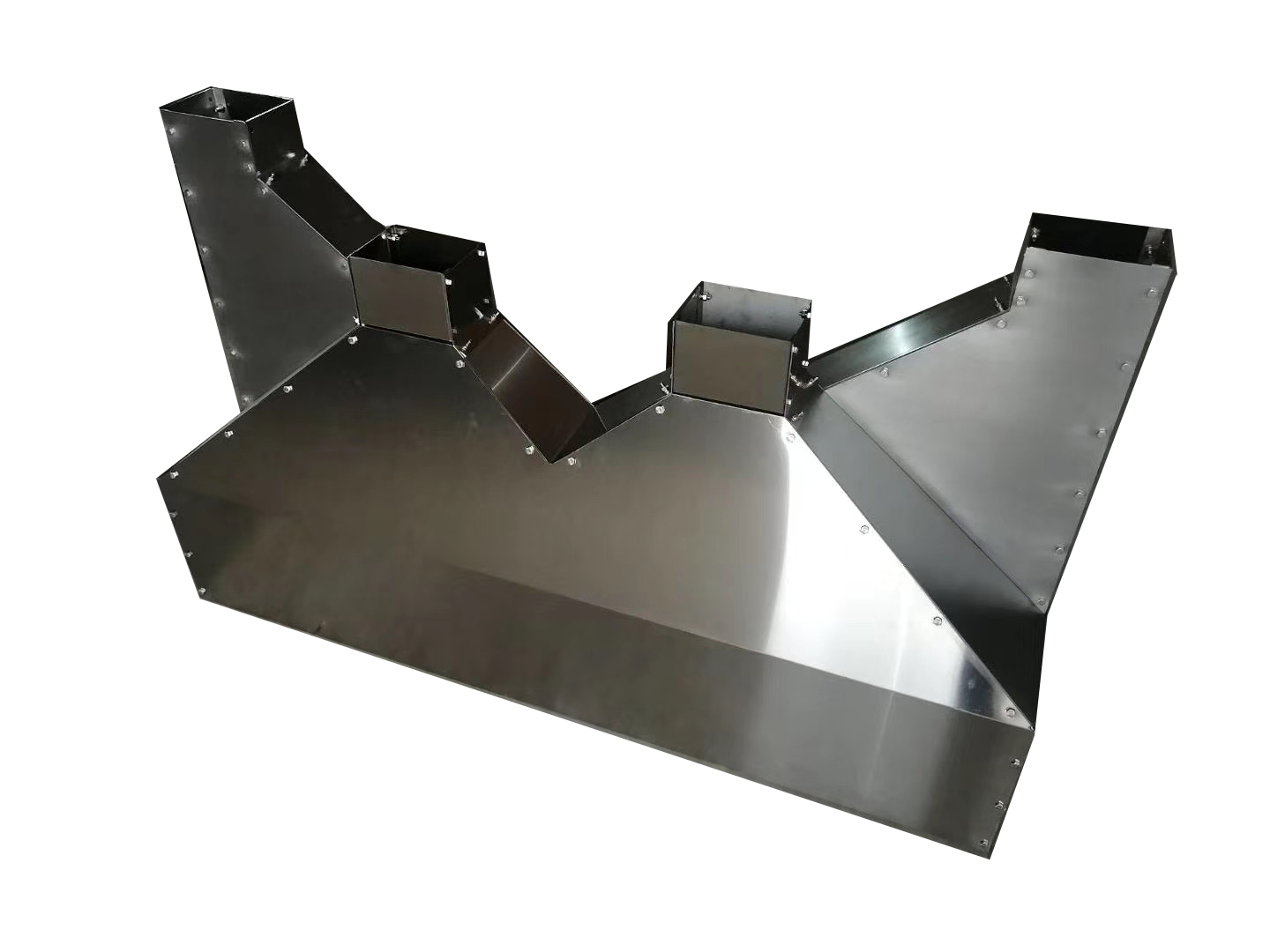 ● Easy to operate with high performance .
● High Purity :99.9% purity especially for cleaning sesame and mung beans
● High quality motor for seeds cleaning machine, high quality Japan bearing .
● 5-10 Ton per hour cleaning capacity for cleaning different seeds and clean grains.
● Non broken low speed slope bucket elevator without any damage for the seeds and grains.
Name

Model

Width of Magnetic election(mm)

Power(KW)

Capacity (T/H)

Weight(kg)

Oversize

L*W*H(MM)

Voltage

MAGNETIC SEPARATOR

5TBM-5

1300

0.75

5

600

1850*1850*2160

380V 50HZ

5TBM-10

1500

1.5

10

800

2350*1850*2400

380V 50HZ
Where we can use the magnetic separator machine ?
The magnetic separator will be used in the sesame and beans processing plant for get more high purity of the sesame and beans and grains .
As we know, when harvesting from farmland and ground, the sesame and beans will be mixed with soil and clods . Because of the weight, size and shape of the soil is the same as that of the sesame and beans, it is very difficult to remove with a simple cleaner machine, so we need to use a professional magnetic separator. To clean up the soil in the sesame and beans and soya beans and kidney beans .
---
Previous:
Sesame destoner beans gravity destoner
---
Write your message here and send it to us