Sesame destoner beans gravity destoner
Product Detail
Product Tags
Professional machine for removing stones from grains and rice and sesame seeds.
TBDS-7 / TBDS-10 blowing type gravity de stoner is to separate stones through adjusting wind, Larger proportion material stone will be moved from bottom to upper position on the gravity table, the final products such as grains, sesame seeds and beans will flow to the bottom of the gravity table.
It consists of Bucket Elevator,  Air Screen, Vibrating box , Gravity Table and Back Half Screen .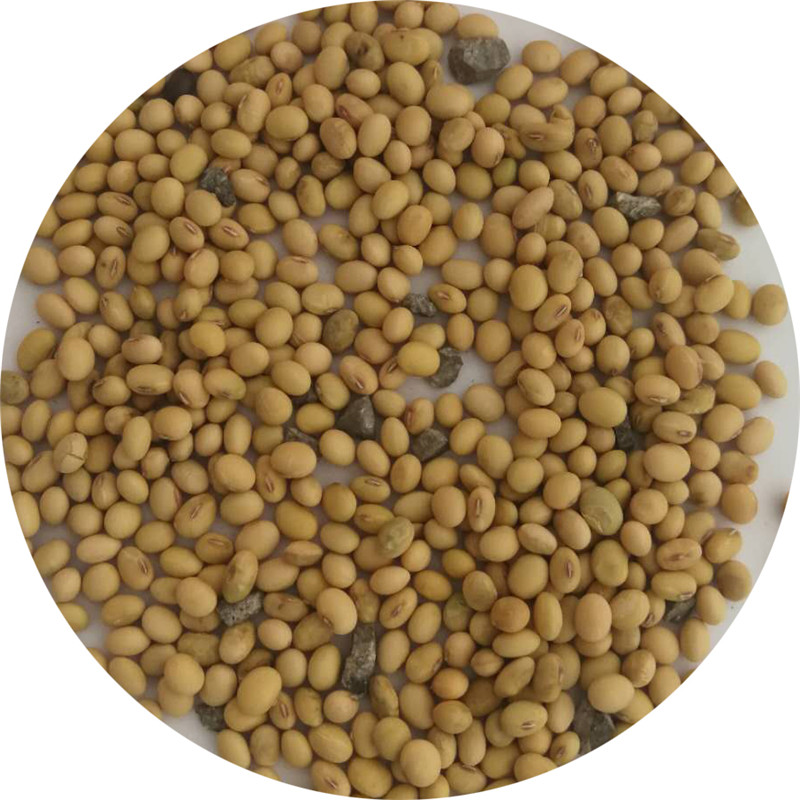 Raw soya beans with stones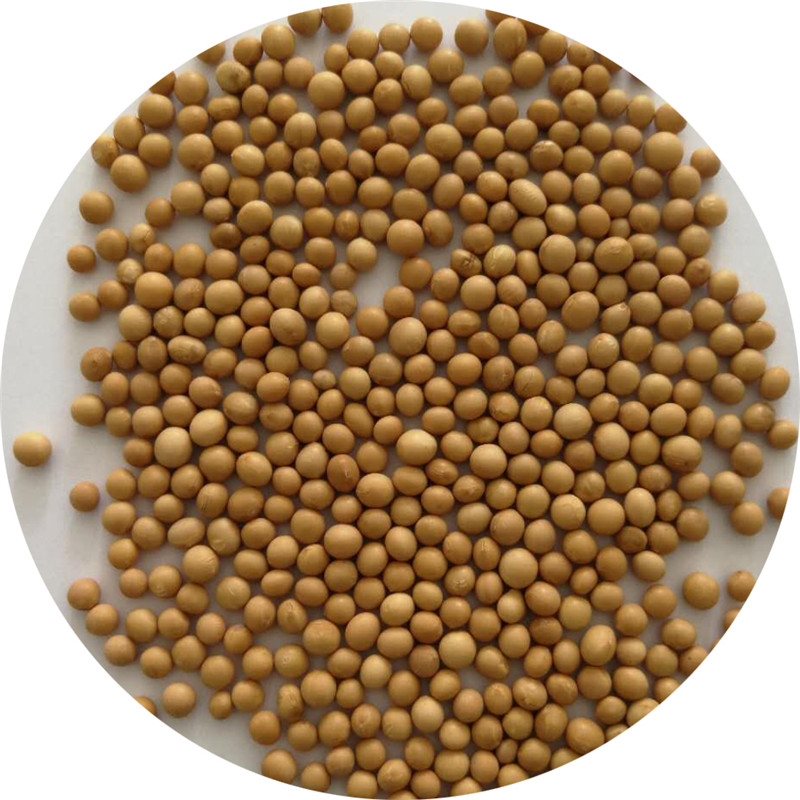 Final soya beans without stones
Whole Structure of the Machine
It combines low speed no broken bucket elevator and stainless steel gravity table, wood frame, wind box, transducer, vibration motor and fans motor, Frequency converter for different grains, beans, sesame seed.
Bucket Elevator: Loading the cleaner, without any broken.
Stainless steel gravity table:Used for food processing.
Wood frame of gravity table : for supporting long time using and high efficient vibrating.
Wind box: for blowing the material to separate the stones and grains become two layers.
Frequency converter :Adjusting the vibrating frequency for suitable different material.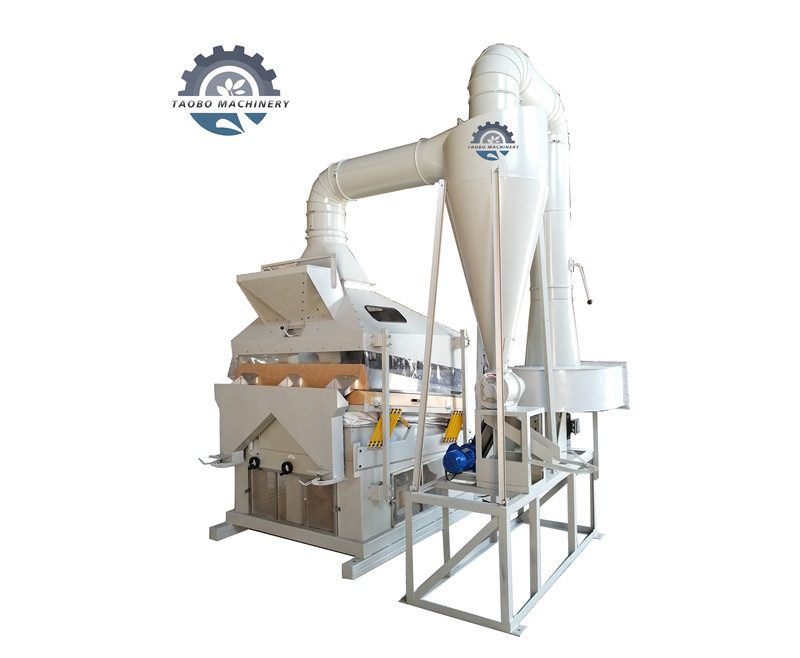 ● Japan bearing
● Stainless steel woven sieves
● Table wood frame imported from USA, durable for long time
● Sand blasting appearance protecting from rusting and water
● Dust collector system for keeping warehouse clean and Environmental
● De-stoner is to separate stone, clods by adjusting wind pressure, amplitude and other parameters
● De-stoner is equipped with internal fans, and fans, vibration system both have their own motors.
● It is equipped with the most advanced frequency converter. It is can adjust the vibration frequency to suitable for different types of materials.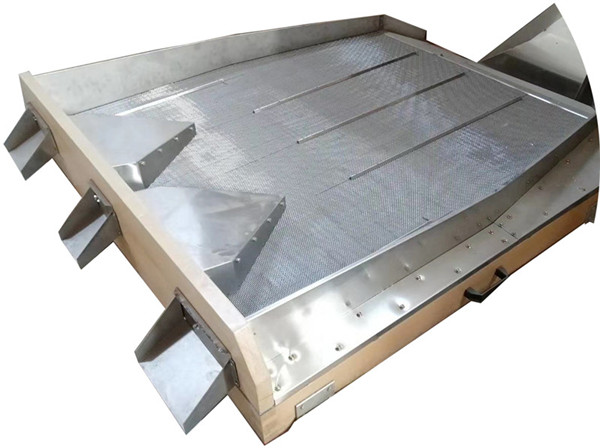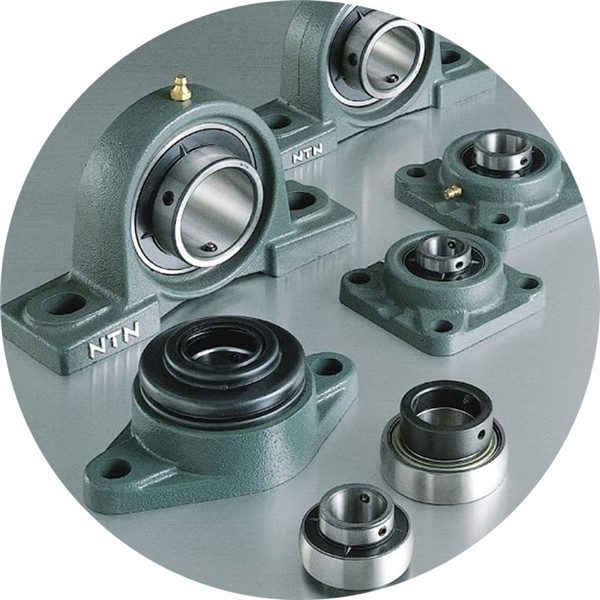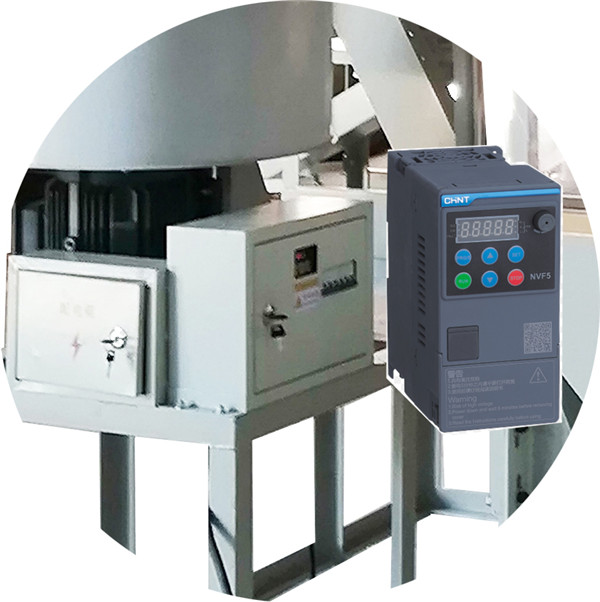 ● Easy to operate with high performance.
● High Purity :99. 9% purity especially for cleaning sesame and mung beans
● High quality motor for seeds cleaning machine, high quality Japan bearing.
● 7-20 Ton per hour cleaning capacity for cleaning different seeds and clean grains.
● Non broken low speed bucket elevator without any damage for the seeds and grains.
Name

Model

Sieve size (mm)

Power(KW)

Capacity (T/H)

Weight(Ton)

Oversize

L*W*H(MM)

Voltage

Gravity De-stoner

TBDS-7

1530*1530

6. 2

5

0. 9

2300*1630*1630

380V 50HZ

TBDS-10

2200*1750

8. 6

10

1. 3

2300*2300*1600

380V 50HZ

TBDS-20

1800x2200

12

20

2

2300*2800*1800

380V 50HZ
What is the main function from gravity de-stoner machine ?
As we known in the agro grains processing flied, all the cleaner it is belong to pre-cleaning function, All the grains cleaner can remove 99% dust, light impurities and large impurities from the sesame and pulses, after cleaning there are still some stones existing in the material (stones which it is same size as the sesame and beans), It is very hard to remove them out from the raw material, so we need to use the especially stones remover machine to clean it.
The principle of gravity destoner, it is depend on the different weight between grains and stones, When the gravity destoner working the stones will go to high position on the gravity table, the grains, such as sesame, pulses will go to low position on the gravity table. That's why they can be separated.
---
Previous:
Double air screen cleaner
Next:
Magnetic separator
---
Write your message here and send it to us