Our client from Tanzania is looking for a bean production line that needs to include cleaning equipment, de-stoner, grading screen, color sorter, specific gravity machine, color sorter, packing scale, hand picking belt ,silos , and all equipment has controlled by one cabinets system.
Our design team designs the overall production line according to the customer's requirements, and then revises the plan. In the end, the customer is satisfied with our design and this project it has started in our company .
This beans cleaning line can clean beans, peanuts, sesame and other crops to meet the requirements of customers for multiple purposes.also save plenty of cost .
Mainly, the pre-cleaner can remove the impurities in the beans, the De-stoner removes the stones in the beans, the specific gravity machine removes the shriveled grains and bad grains, and then passes through a grading machine.There are four different size groundnuts are separated, then go through the hand picking belt, Screening to further remove the impurities inside, and then enter the small silo for storage and to be packed .
The customer agreed to the final plan, and then we entered the production department, and then our engineers provided installation guidance, and then trained the workers. Whether it is from the quality of the equipment or the professional service attitude of our company, we will consider the customer thoroughly. , let customers rest assured about our products.
We have different cleaning plant .
Sesame cleaning plant
Sorghum cleaning plant
Beans and pulses cleaning plant
Coffee beans cleaning plant with color sorter and so on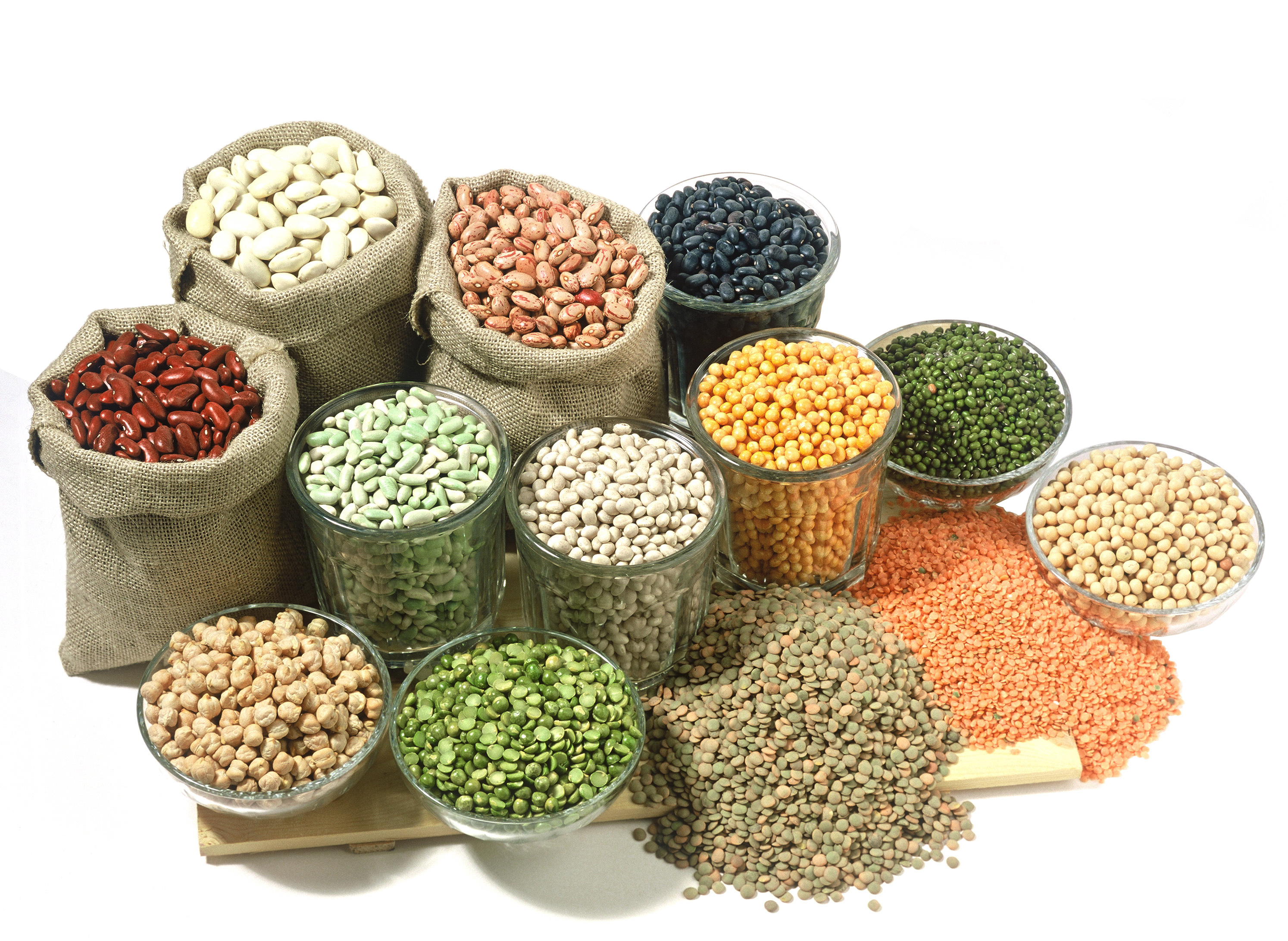 ---
Post time: Feb-09-2022