Pulses and beans processing plant and pulses and beans cleaning line
Product Detail
Product Tags
The capacity: 3000kg- 10000kg per hour
It can clean mung beans, soya beans, beans pulses, coffee beans
The processing line include the machines as below.
5TBF-10 air screen cleaner as the Pre-cleaner remove the dust and lager and smaller impurities, 5TBM-5 Magnetic Separator remove the clods, TBDS-10 De-stoner remove the stones, 5TBG-8 gravity separator remove the bad and broken beans, Polishing machine remove the dust of beans surface.  DTY-10M II elevator loading the beans and pulses to the processing machine, Color sorter machine remove the different color beans and TBP-100A packing machine in the final section pack bags for loading containers, Dust collector system for keep warehouse clean.
SUITABLE : We will design the beans and pulses processing plant as your warehouse size, You can send us the layout for your warehouse, then we design the cleaning area, the good stock area, the working area, Until we offer the best design for you.
SIMPLE : We will design one control system for you to control the whole beans plant, so that to achieve one key running and one key off. For the install we can arrange our engineer to do the installation for you.
CLEAN: The processing line have the dust collecting parts for every machine. It will be good for the environment of the warehouse. Keep clean for your warehouse.
Layout of sesame cleaning plant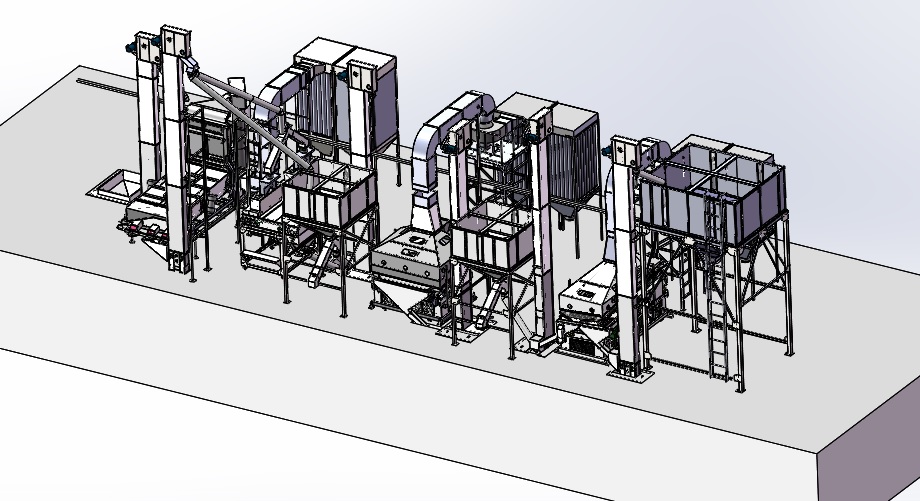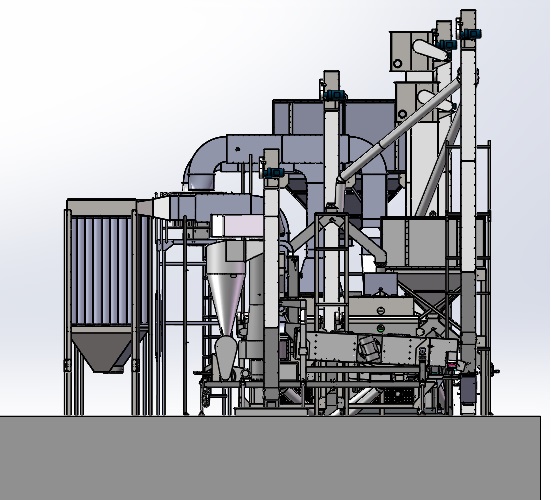 ● Easy to operate with high performance.
● Environmental cyclone duster system to protect clients warehouse.
● High quality motor for seeds cleaning machine, high quality Japan bearing.
● High Purity :99.99%  purity especially for cleaning sesame, groundnuts beans
● 2-10 Ton per hour cleaning capacity for cleaning different seeds and clean grains.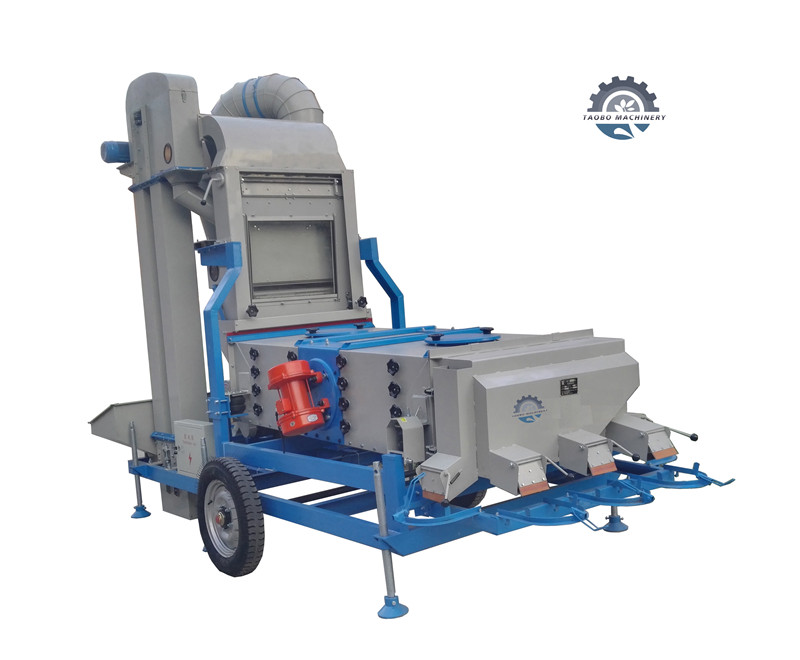 Air screen cleaner 
To remove large and small impurity, dust, leaf, and small seed etc..
As the pre-cleaner in the sesame processing line
De-stoner machine
TBDS-10 De-stoner type blowing style
Gravity destoner can remove the stones from sesame, Beans Groundnuts and Rice with high performance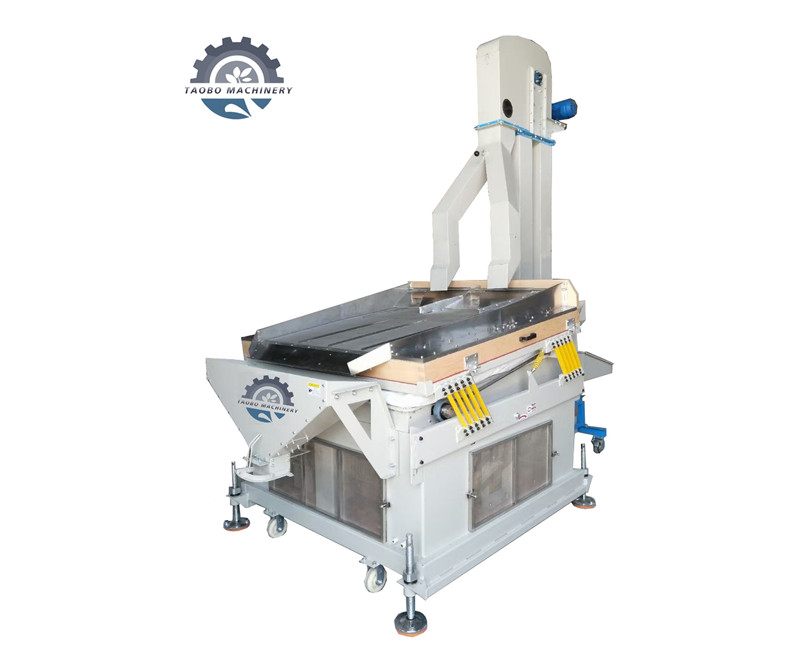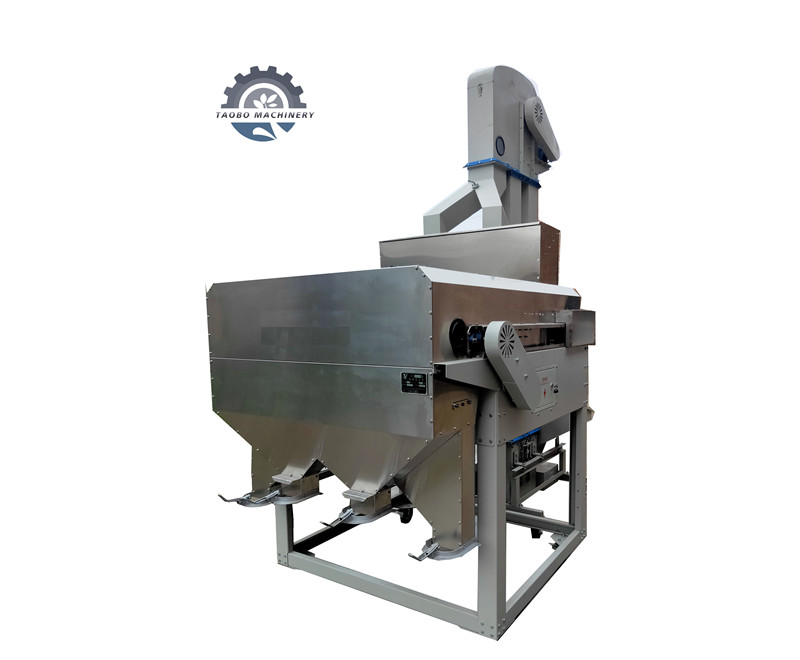 Magnetic separator
It remove all metals or magnetic clods and soils from beans, sesame and other grains. It is very popular in Africa and Europe.
Gravity separator
Gravity separator can remove the blighted seed, budding seed, damaged seed, injured seed, rotten seed, deteriorated seed, moldy seeds from sesame, Beans Groundnuts and with high performance.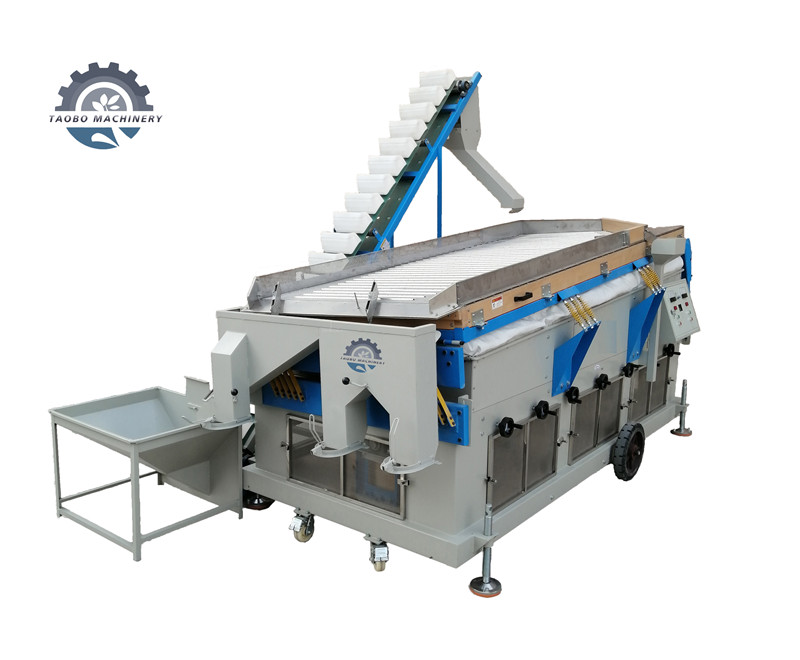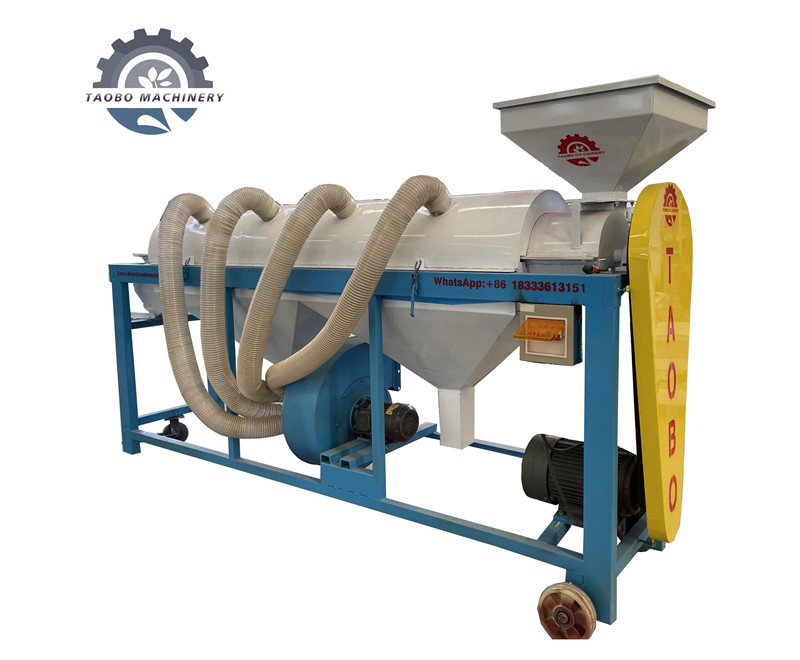 Polishing machine
Function : The polishing machine it will remove the surface dust from the beans surface and mungs beans surface make the beans more shining.
Color sorter
As an intelligent machine, can detect and remove mildewy rice, white rice, broken rice and foreign matters like glass in the raw material and classify rice based on the color.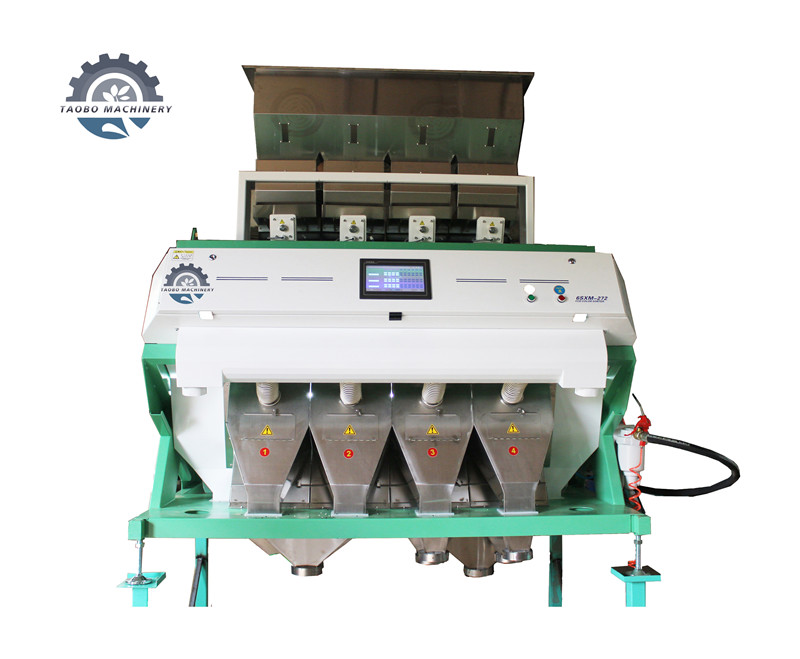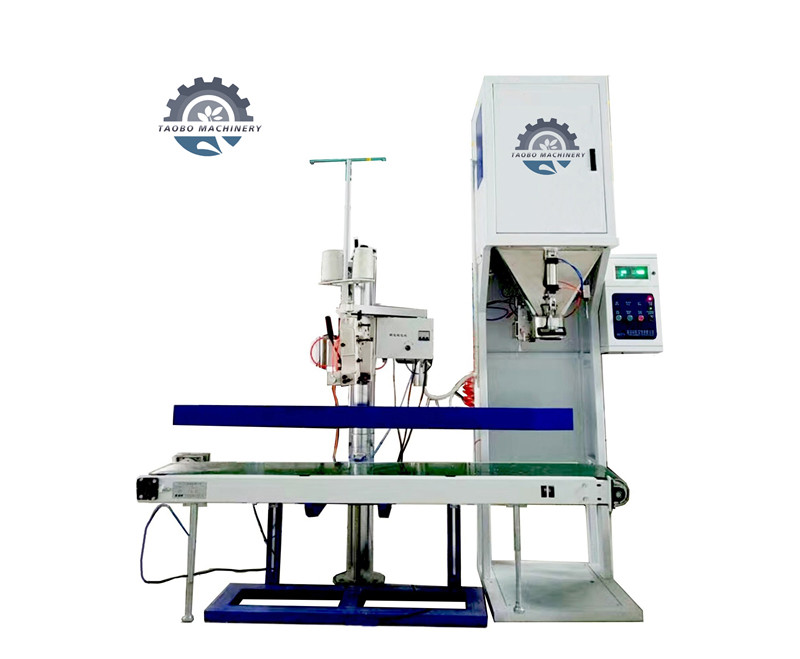 Auto packing machine
Function :The auto packing machine used for packing the beans, grains, sesame seeds and maize and so on, From 10kg-100kg per bag, electronic controlled automatic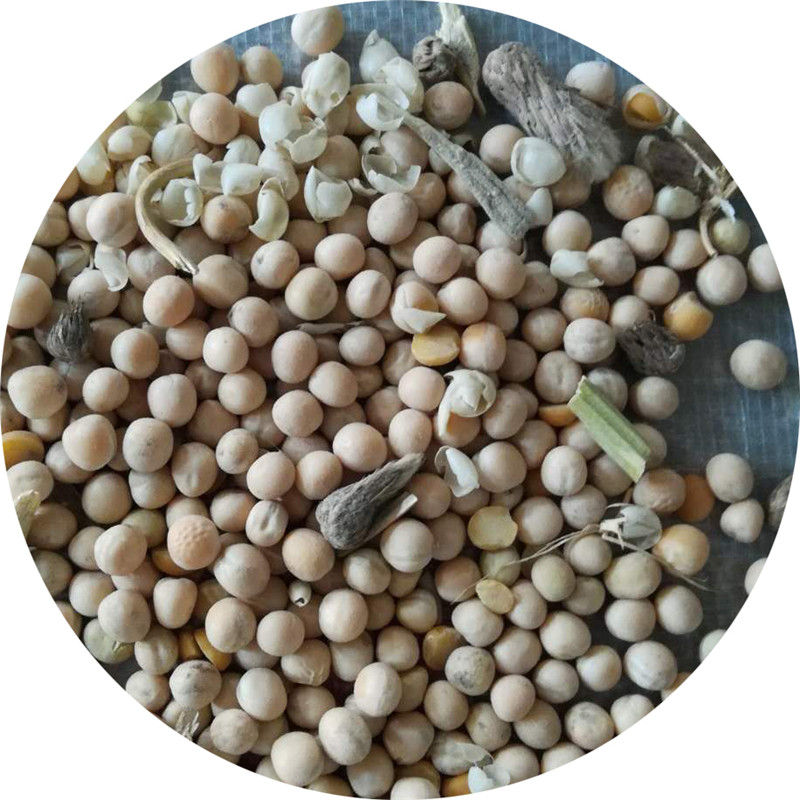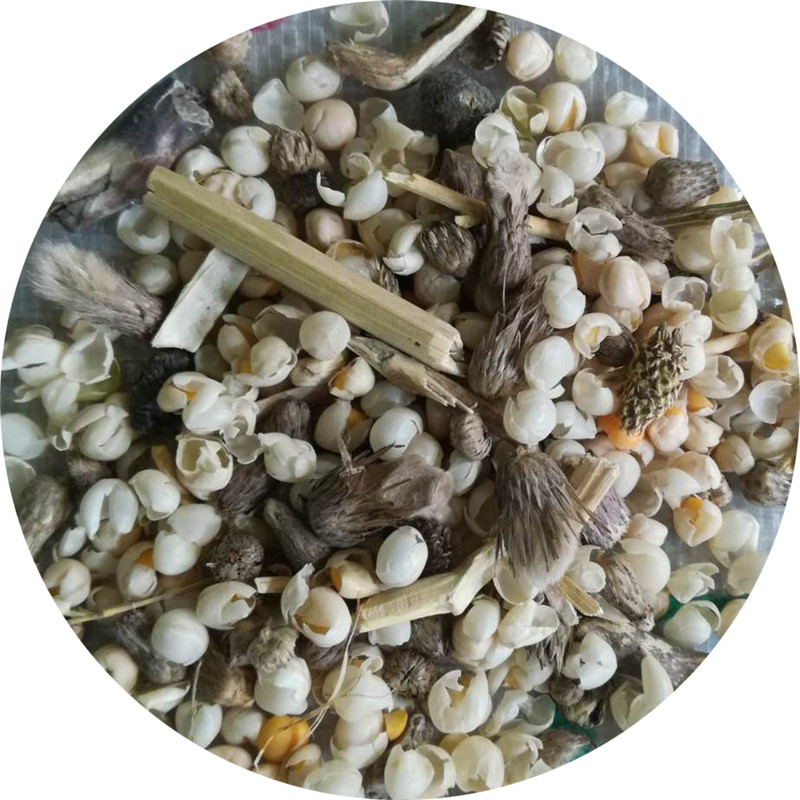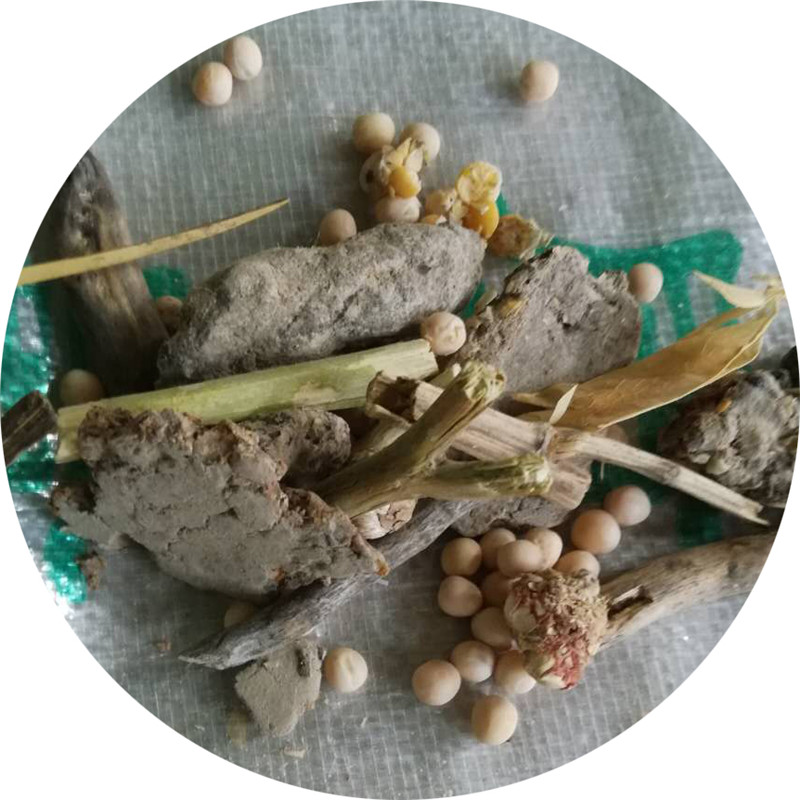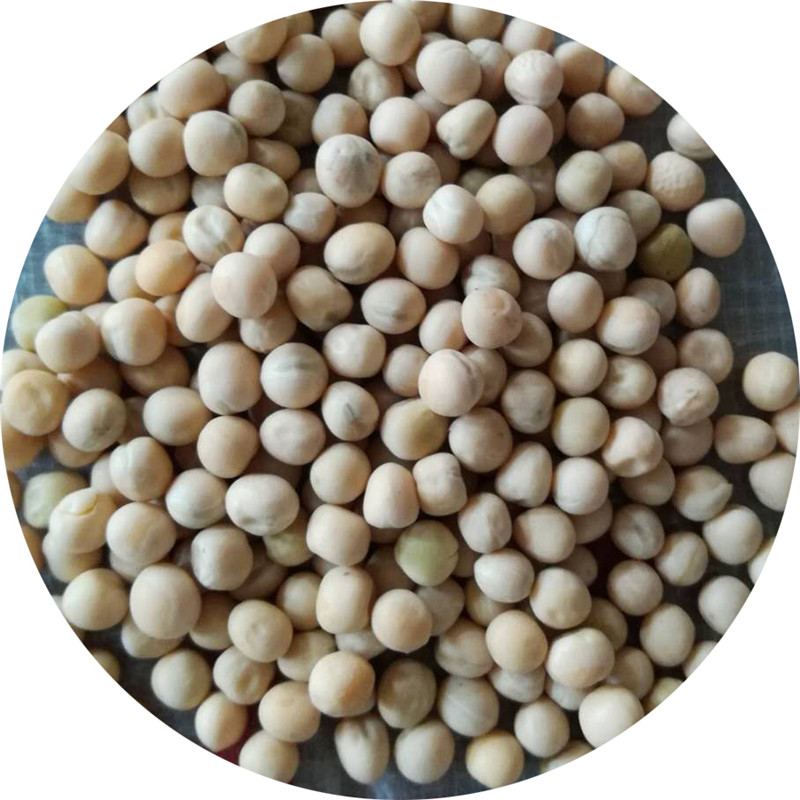 No.
parts
Power (kW)
Load rate %
Power consumption
kWh/8h
Auxiliary energy
remark
1
Main machine
40.75
71%
228.2
no
2
Lift  and convey
4.5
70%
25.2
no
3
Dust collector
22
85%
149.6
no
4
others
<3
50%
12
no
5
total
70.25
403
What is the different between single cleaner with whole processing plant ?
For the single cleaner it can remove the dust and light impurities, it can remove 99% impurities, But for the same size of the stones and clods can not remove, so we need the professional machine for remove the stones and clods.
For one whole beans and pulses processing plant it has Pre-cleaner, De-stoner, gravity separator, and polishing machine and grading machine, color sorter, auto packing machine.
---
---
Write your message here and send it to us